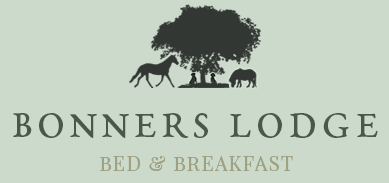 Local Area & Attractions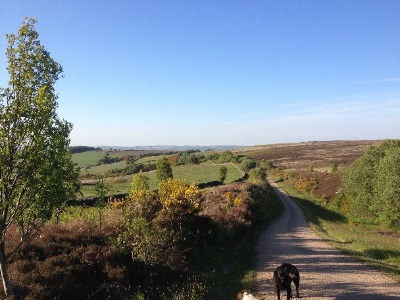 In the immediate area there are plenty of public footpaths, bridleways & cycle routes that you can use leaving directly from Bonners Lodge. We are just one field away from the Waskerley Way which is used by walkers, horse riders and cyclists, this route is part of the coast to coast. The route passes by the Waskerley and Smiddy Shore resevoirs through picturesque moorland which has very different looks depending on the time of year.
Tunstall Resevoir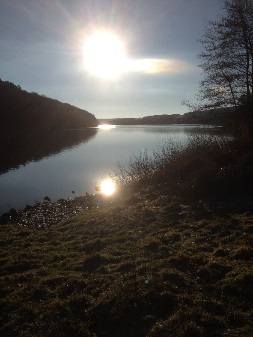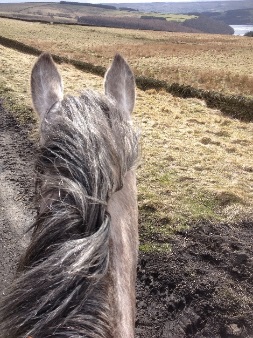 Less than a mile away is the start of a byeway which leads down to the pretty Tunstall resevoir where there is fishing and many walks.
Derwent Resevoir - 8miles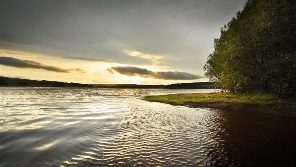 Derwent Reservoir has a fantastic sailing and sports club, also there is fishing, and fishing tackle hire
Local Wildlife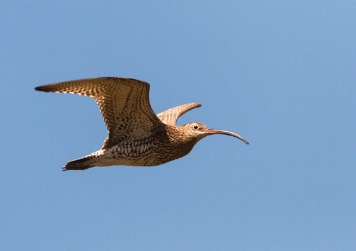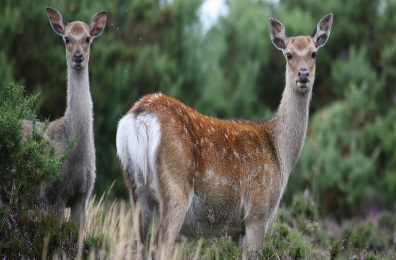 There are many birds to watch from the comfort of our lounge or garden, including the Curlew, Sandpiper, Golden Plover, Red & Black Grouse, Merlin, Short Eared Owl, Pheasants. If you are lucky you will see the occasional, Sika Deer grazing in adjoining fields next to the wood land. There are also an abundance of rabbits and hares.
Discover the local beautiful towns & villages
Wolsingham – 8 miles
Blanchland Medieval Village & Abbey – 14 miles
Lying beneath magnificent fells, Blanchland is one of the most beautiful and unspoilt villages in England. Built from local stone from the remains of the twelfth Century Abbey there is a very special atmosphere and the village is steeped in history. You may recognise it from the many Catherine Cookson novels that were filmed here.
Stanhope 13 miles– outdoor swimming pool & Durham Dales centre
Corbridge – 18 miles with its arts and crafts shops
Hexham - 20 miles
Hexham is a large market town with a long and colourful history. There is a racecourse, a swimming pool,leisure centre, bowling alley and golf club. Hexham Abbey is world famous and new and exciting discoveries are still being made. There is also a farmers market, three supermarkets, as well as a multitude of local shops, a couple of art galleries and a library.
Drive through beautiful Weardale, passing through Stanhope, East Gate, West Gate, St Johns Chapel arriving in Alston
Kynren - 14miles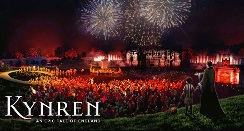 'Kynren – an epic tale of England' takes you on an emotional journey through 2,000 years of British history, myth and legend. From Roman times to the Second World War, encompassing the Viking and Norman invasions, medieval feasts, the splendour of the Tudors, the Industrial Revolution and the Roaring Twenties, Kynren takes you on an action-packed voyage.
Beamish Museum - 15miles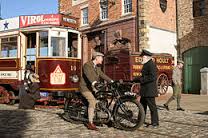 Beamish open air museum is the world famous open air museum which tells the story of the people of the North East from Georgian times right up to the sixties. With guides in costume and lots of hands on activities like the farm, playground, shop, school room and the gruesome dentist there is loads to see and do for any age
25% OFF VOUCHERS FROM BONNERS LODGE JUST ASK ON ARRIVAL
Hamsterley Forest - 9miles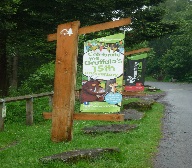 Hamsterley Forest offers something for everyone, whether you want a leisurely ride out with the kids or a full on down hill experience, this is the place for you
Danny Hart's Descend Bike Park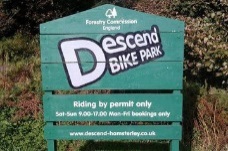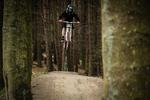 Family Activities and Events
Durham Cricket - 17 miles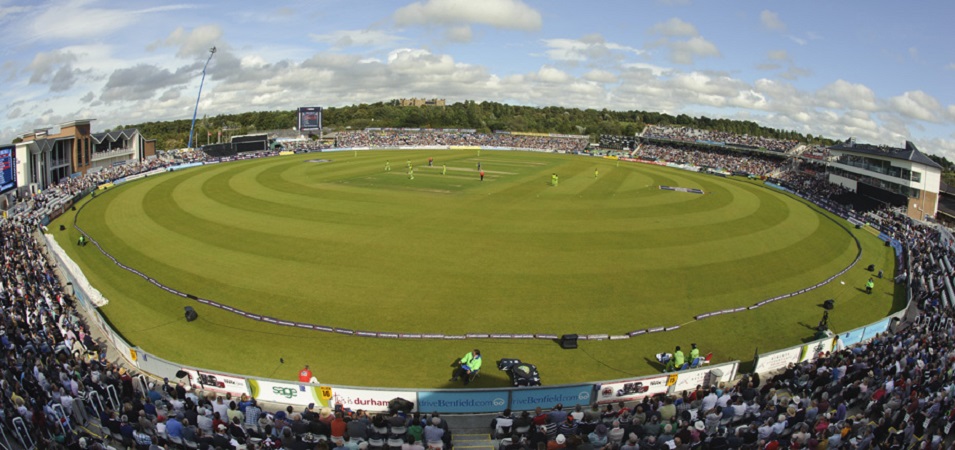 Durham County Cricket Club is one of eighteen first-class county clubs within the domestic cricket structure of England and Wales. It represents the historic county of Durham.
Emirates Riverside, Chester le Street, DH3 3SH
Local History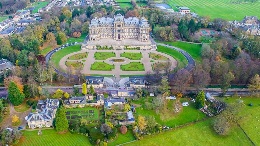 Culture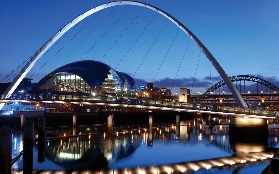 Local Amenities
Consett (6 mi)
The nearest town to Bonners Lodge, Consett has a pharmacy, banks, supermarkets, petrol stations and fast food outlets.